We are thrilled to announce the release of Tali's highly anticipated desktop application, which includes the groundbreaking features of Ambient Scribe and French language dictation. And the good news doesn't stop there! We have extended the compatibility of our desktop application to Mac computers, allowing a wider range of users to enjoy the convenience and efficiency of Tali's advanced dictation software. 
With this update, Tali continues to revolutionize the way professionals streamline their workflows and maximize productivity.
Ambient Scribe: Simplifying SOAP Note Creation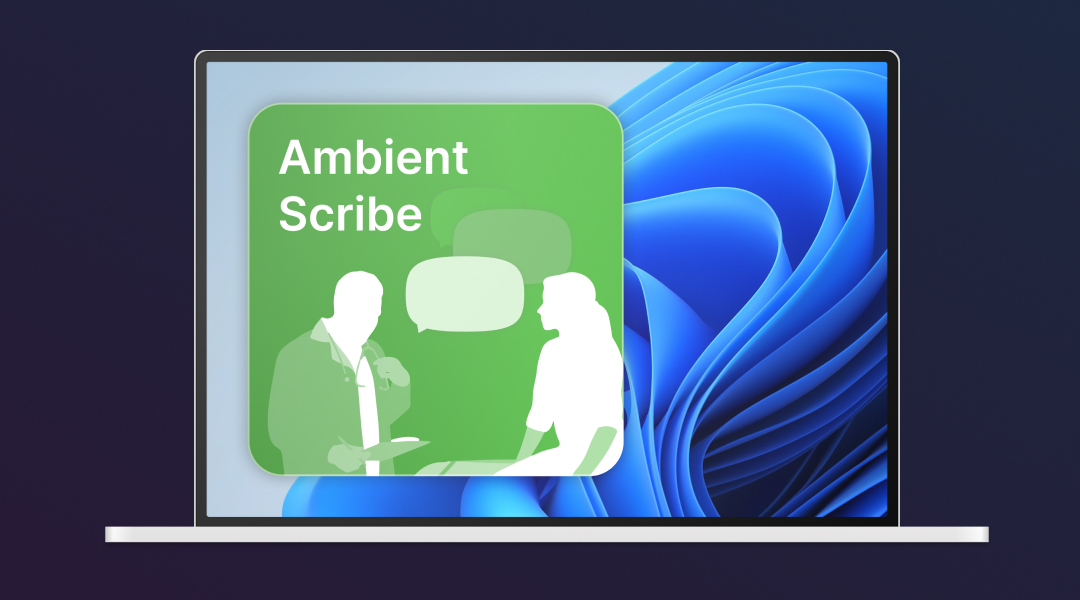 With Ambient Scribe, Tali takes medical dictation to a whole new level. Physicians can now have their conversations with patients automatically transformed into SOAP notes, eliminating the need for manual note-taking or transcription. This groundbreaking feature utilizes advanced speech recognition and natural language processing technologies to accurately capture the essence of the patient-physician dialogue.
As physicians engage in conversations with their patients, Tali's Ambient Scribe listens attentively, analyzing the spoken words and converting them into text in real-time. This real-time transcription ensures that no critical information is missed and allows for a seamless and uninterrupted conversation. By removing the burden of note-taking, physicians can fully concentrate on their patients, establishing a deeper connection and providing optimal care.
French Language Dictation: Expanding Language Support
In addition to Ambient Scribe, Tali's desktop application now includes French language dictation. We recognize the importance of language diversity and aim to cater to the needs of professionals worldwide. Whether you are a French-speaking individual or someone working with French documents, Tali's French language dictation feature ensures accurate transcription and a seamless experience. It opens up new possibilities for users across various industries, including international business, translation services, and content creation.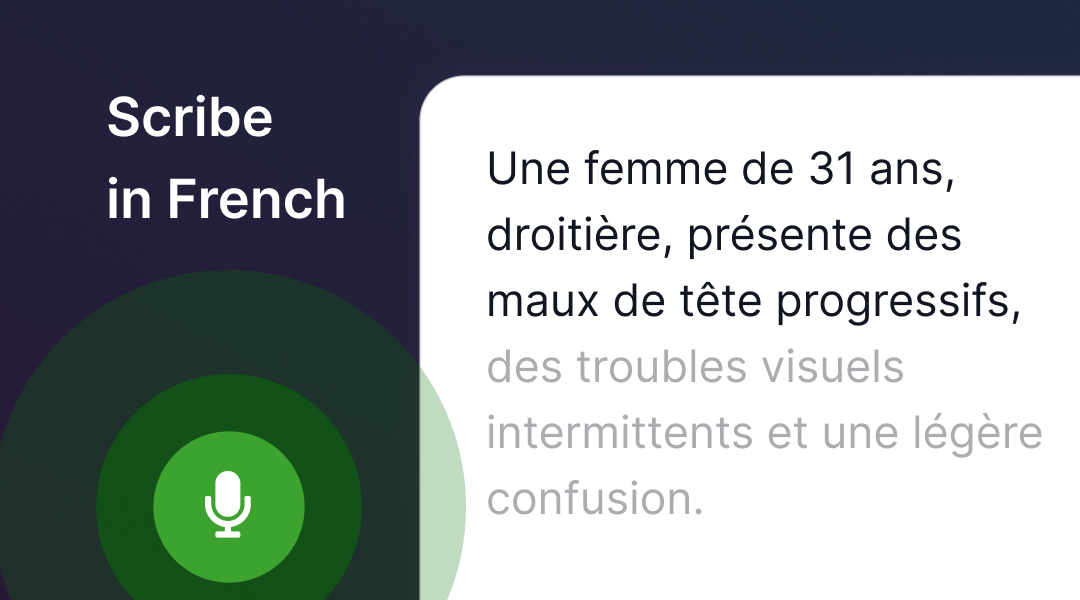 Mac Compatibility: Unleashing Tali's Potential
We are excited to announce that Tali's desktop application is now available for Mac users. Previously exclusive to Windows, we understand the growing demand from the Mac community and have worked diligently to bring the full suite of Tali's features to this platform. Now, Mac users can enjoy the benefits of Ambient Scribe, French language dictation, and a seamless dictation experience without any compromise. Whether you prefer a Mac or Windows, Tali is here to provide the most efficient and reliable dictation solution for your needs.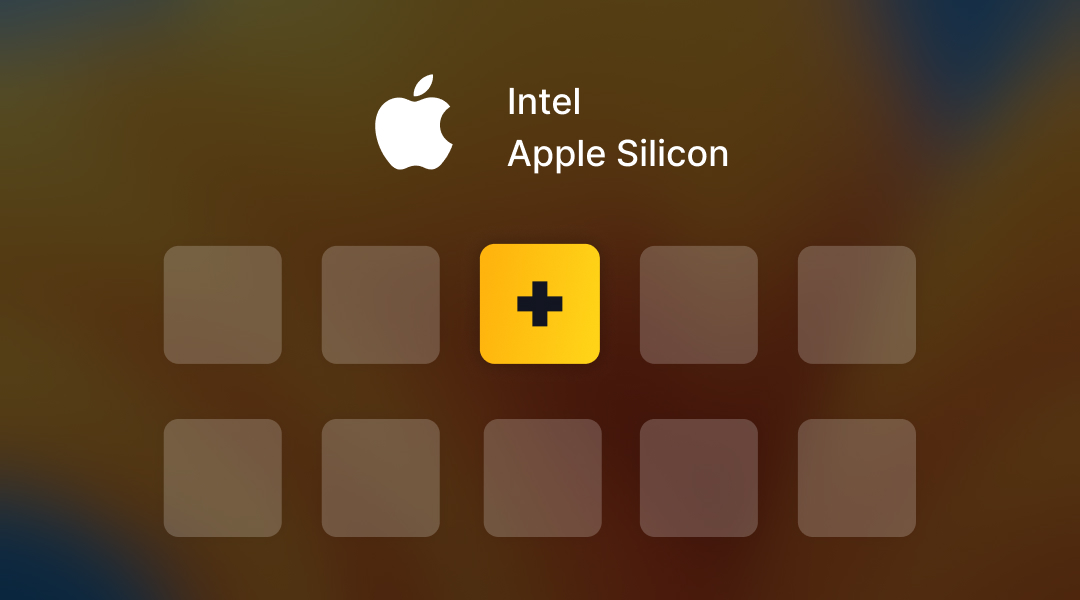 Enhanced Productivity and Efficiency
Tali's desktop application, with its powerful features and expanded compatibility, brings unparalleled productivity and efficiency to professionals in various fields. By removing the need for manual typing or transcribing, Tali liberates users from time-consuming tasks, allowing them to focus on higher-value activities. With its advanced technology, Tali reduces the risk of errors, ensures accuracy, and significantly boosts productivity, making it an indispensable tool for professionals looking to optimize their workflow.
With the release of Tali's desktop application featuring Ambient Scribe, French language dictation, and Mac compatibility, we continue to revolutionize the way professionals approach dictation and transcription. The seamless integration of AI-driven transcription technology not only saves time but also enhances the user experience, enabling professionals to work more efficiently and effectively. Whether you're an executive, journalist, lawyer, or writer, Tali's desktop application will become your trusted companion in capturing thoughts, ideas, and documents effortlessly. Upgrade your dictation experience today with Tali's desktop application, now available on both Windows and Mac platforms!